​For a Conscious Business World
Organizations who trust us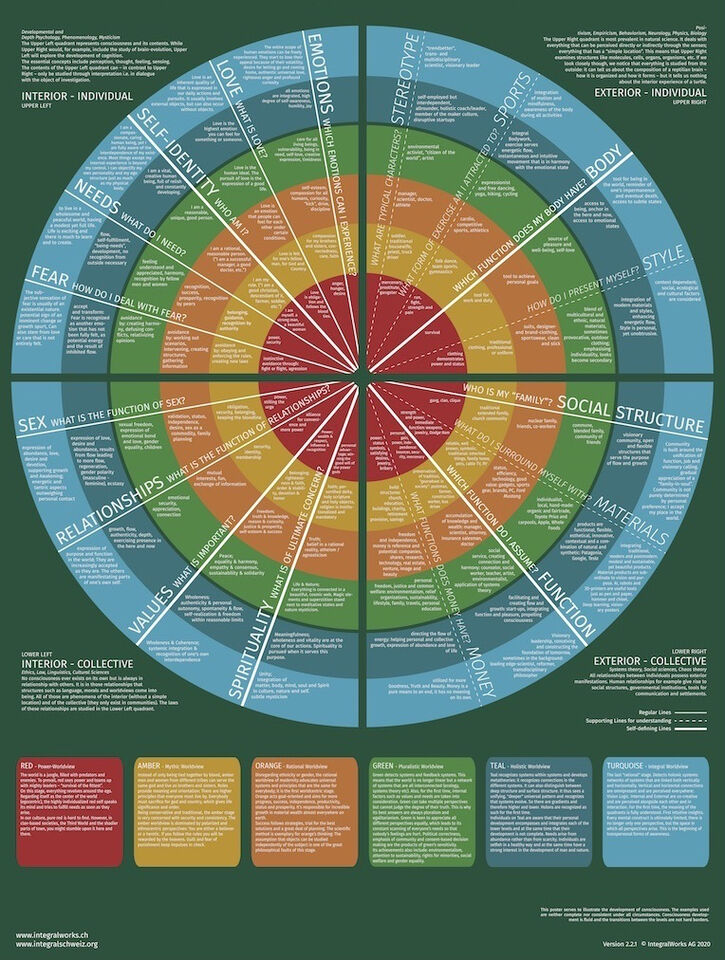 What is Vertical Development?
​Vertical development is enhancing one's ability to make meaning of their world in more cognitively and emotionally sophisticated ways. It is similar to upgrading an iPad's operating system. It is designed to help leaders process their world and operate more effectively.
Our scientific base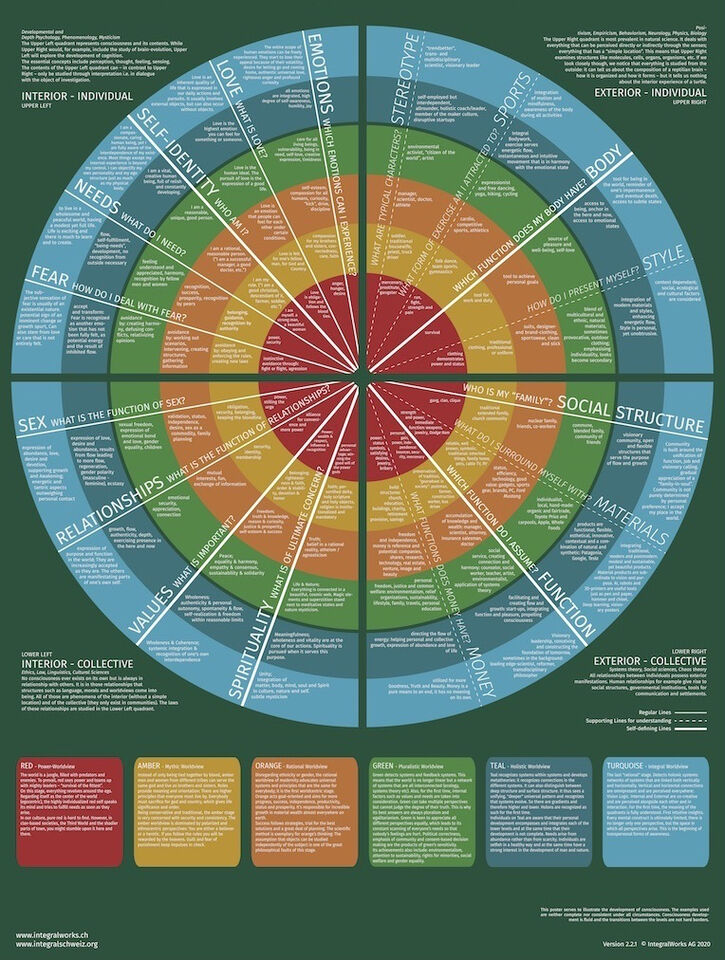 ​Our tools are to a very large extent rooted in our field work over the past 12 years. However, this work stands on the shoulders of great fundamental work and research from

​Our assessment further takes into account the research and mechanisms of the following great minds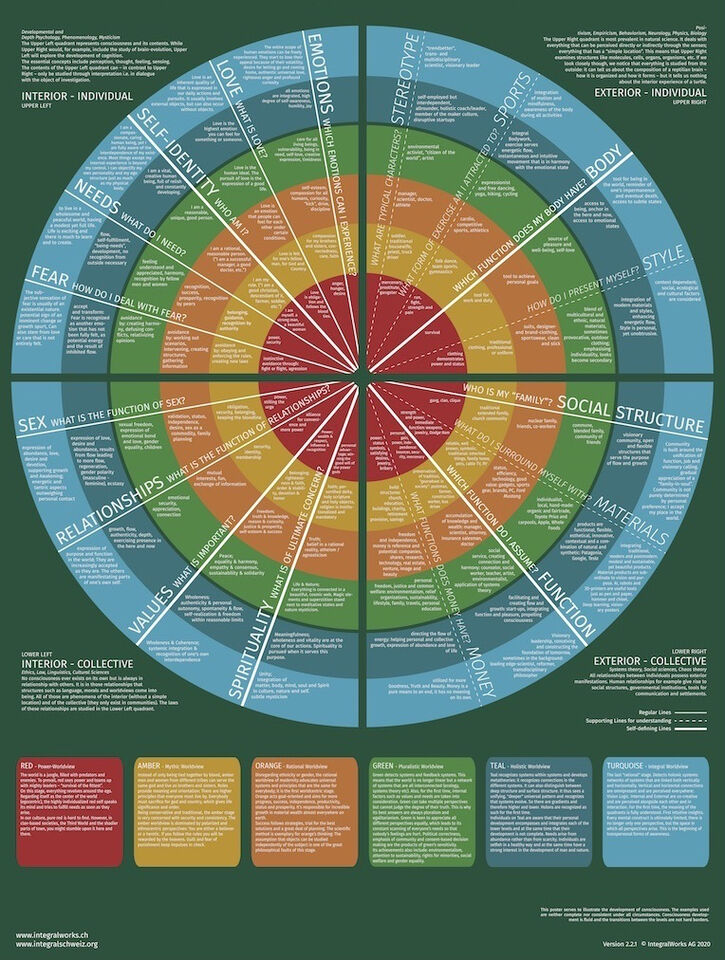 What is vertical development?
Sample text. Click to select the text box. Click again or double click to start editing the text.