​For a Conscious Business World
We propel your integral development
​​For this purpose we use self-developed models, methods and tools
which are unique in their scope, depth and effectiveness.
"​​​​It was an intense and wholesome journey together with the team of IntegralWorks to dive into my own personality. To identify and recognise my fear and weaknesses and to learn how to use them in a positive way was one of the key experiences. It was a very honest and powerful experience. Thank you."
Marcel

SwissRe, Zürich
"​Dear Kai, thank you for the results. It was very touching for me to talk to you and read the written result later. Thank you for the care you transmitted :)"
Veronika

Student, Ukraine/Malta
"​​​First of all, it was a lot of fun. I don't think I've ever had as much fun in recruiting as I had with you guys! What you promised at the beginning, support in recruiting, feedbacks, etc... it went much further than that! Also in the discussion with you, there was very valuable information that we can still use today."
Marina Hasler

Managing Director, Impact Hub Basel
"​​​​​Thanks to HireFit, we were able to identify the key qualifications for the vacant position more clearly. This was a tremendous benefit for the subsequent interviews. Our staffing for the position then showed that our gut feeling was also based on tangible facts."
Elisa Berlin

HR & Backoffice, iart AG
"​Our last session put the pressure aside, the ball in my heart is gone and I'm sleeping well again. What a feeling! ✨"
Nicole W.

Banking, Zürich
"​​​​​​​​​What I particularly appreciated during my coaching was the coaches' sincere interest in me as a person, even beyond the professional coaching relationship. I always felt invited to turn to them if I ever had a need for it."
Beatrice
Project Manager, Basel
"​​​​​​​​​​As a top-heavy and much-thinking person, the coaching with Simon enabled me to discover and connect my body and feelings in a whole new way and to develop myself as a holistic personality."
Stefan
CEO Fondation Botnar, Basel
"​​​​​​Yesterday was awesome. I was more tired, more knackered than after the Jungfrau Marathon and somehow there was a cool and strong feeling."
Thomas

​Head of Marketing & Communications, Basel
"​​​​​​​​I had a few challenges to overcome, recently in my private life, and I am very happy with what came out of it. I have been able to rely on my inner voice and have come out of these situations stronger."
Andreas

SwissRe, Zürich
"​What I have appreciated most about my coaching experience with Silas has been the opportunity to explore multiple aspects of my experience and history through an integral lens. Drawing from our varied prior knowledge and experience, we have opened up new areas for exploration and introduced different influences and tools to deepen personal and professional transformation. An uncommon and highly valuable adventure."
Nat Ellis

Managing Director, Sydney, Australia
+Previous
+Next
Organizations who trust us: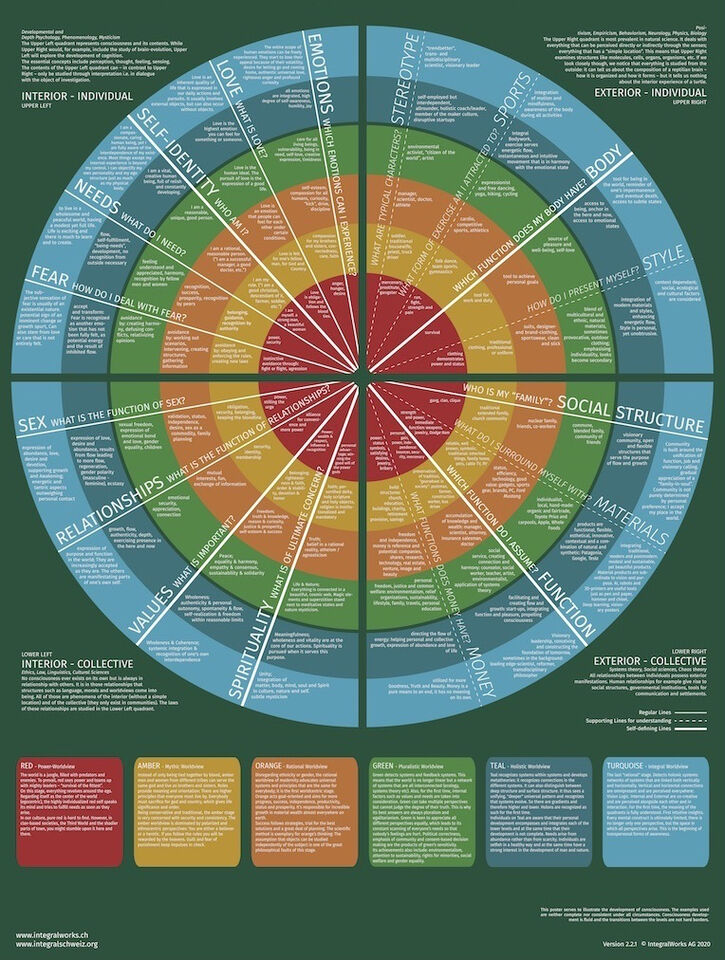 What is Vertical Development?
​Vertical development is enhancing one's ability to make meaning of their world in more cognitively and emotionally sophisticated ways. It is similar to upgrading an iPad's operating system. It is designed to help leaders process their world and operate more effectively.